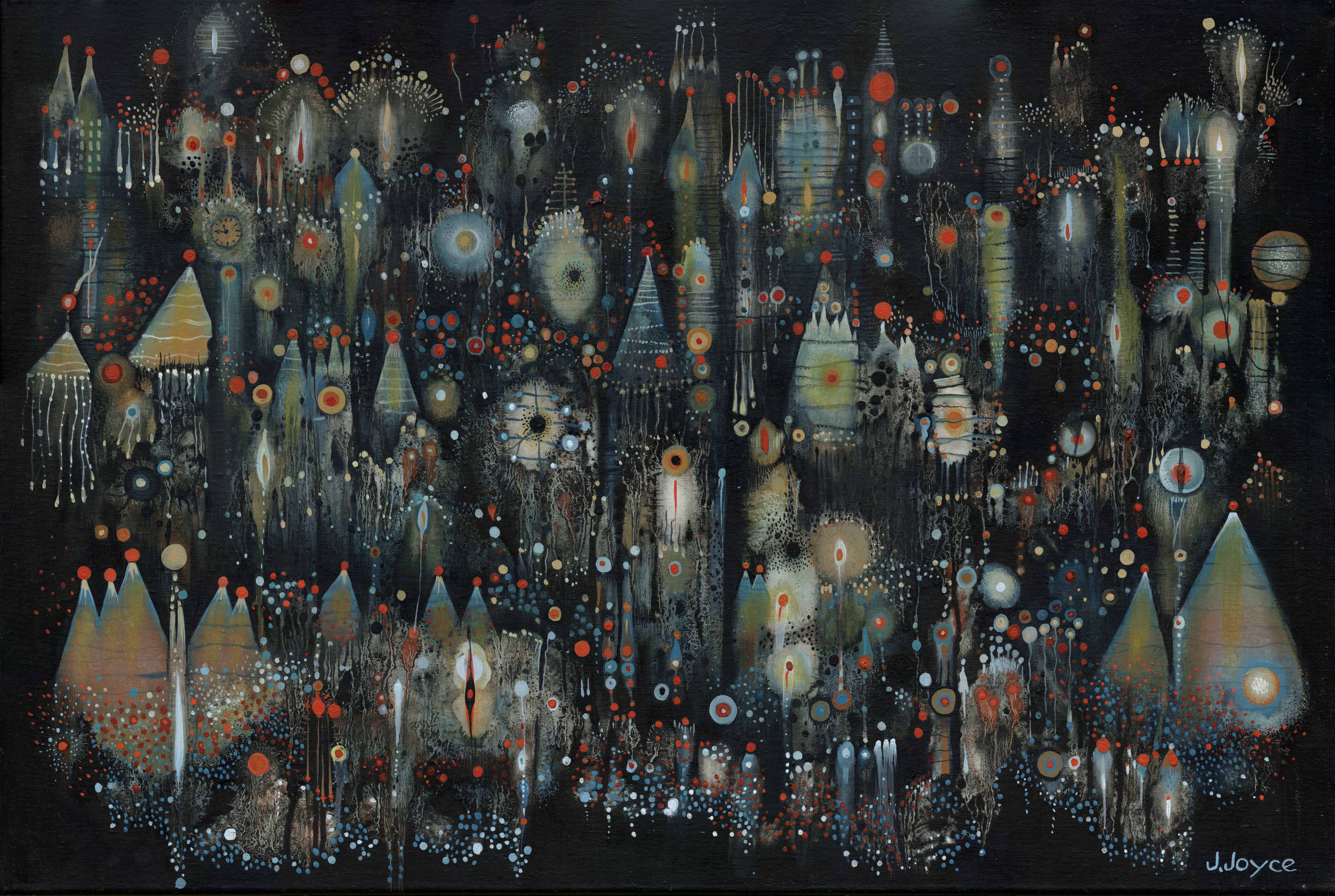 Welcome to the ATTIC Gallery
I am excited to announce that I have delivered 5 new oil paintings to the @AtticGallery,Camas, WA.
I am thrilled that this beautiful gallery will be representing my paintings.
This series that I am producing is in the realm of "Stream of Consciousness".
In the creation of these pieces, I am "following the prompts" simply seeing what needs to be added or subtracted from the canvas. This is a totally liberating methodology and it is very demanding. It requires that I seek beauty and balance until I feel satisfied. As a rule, I don't have a concept or message in mind as I start. It is often at the final stage of the painting, that I I get a sense of what this artwork is telling me. It's like a window into the Unconscious And it often surprises me.
Owner/managers Maria and Tommer Gonser are welcoming and knowledgeable.
Camas is a lovely little city right across and along the Columbia River.
Enjoy! Jennifer